Here are five intriguing and incredible photos I've pinned from around the web. You can find more over at my Pinterest account:
1. A crack and a cart
2. A plane and a man on a roof
3. A horribly awesome fish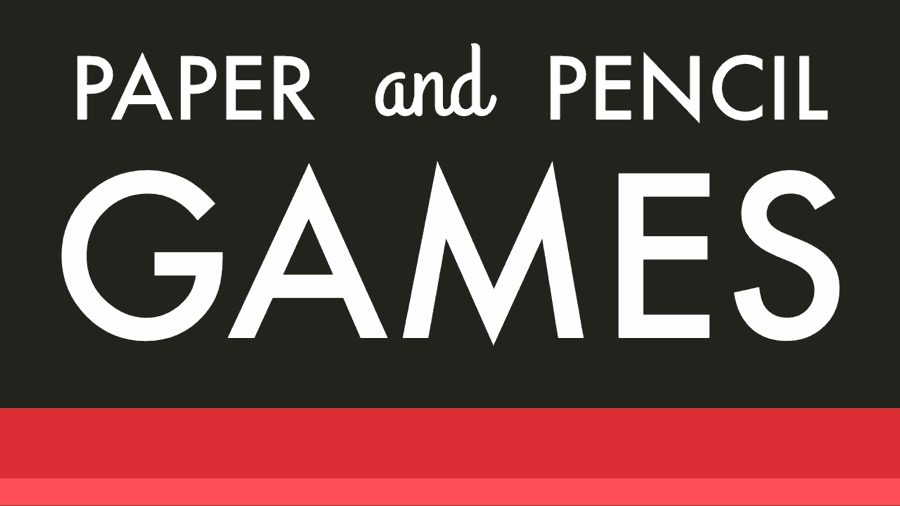 21 Games for Paper and Pencil
Perfect for brain breaks, wrapping up the day, indoor recess, or to analyze interesting strategies. Learn more...
4. Incredible clouds
5. A tiger in a parking lot
Ok. So what?
There are tons of classroom uses for these fascinating images. Project them for your class to see and use them for:
story starters
poetry inspiration
inference practice
generating unanswered questions
practicing divergent thinking (What else could the man be thinking…)
grammar practice (Write three complex sentences about this image…)
introducing a reading skill (compare/contrast, predict, note details, etc)
Have another way you like to use interesting images in the classroom? Please connect with me at ian@byrdseed.com or on Twitter as @IanAByrd