Looking for gift ideas for your classroom or home? Here are some of my favorite gift guides:
If you'd like to do some giving to groups or people, I like the following: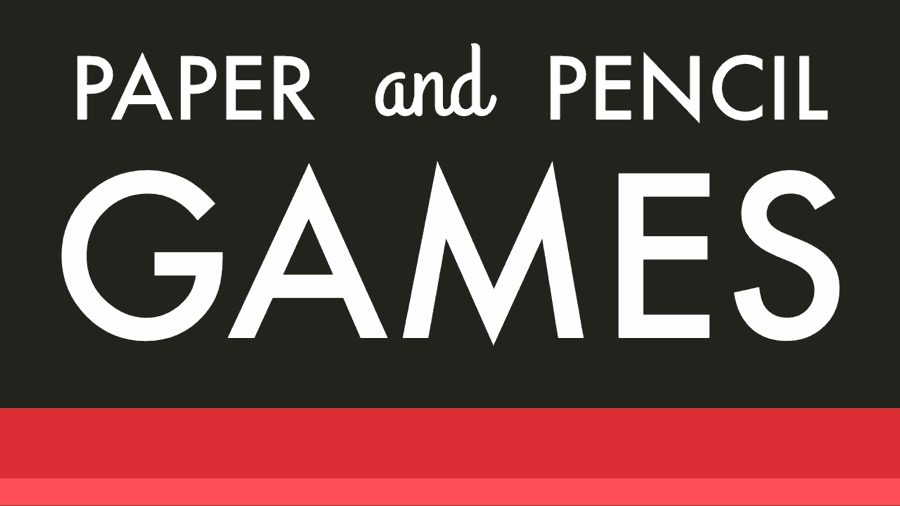 21 Games for Paper and Pencil
Perfect for brain breaks, wrapping up the day, indoor recess, or to analyze interesting strategies. Learn more...
Happy Holidays, ya'll! If you have a favorite gift guide or place to give, get in touch at ian@byrdseed.com or @IanAByrd on Twitter.