We've been working on it behind the scenes, and it's now ready for use: Byrdseed.TV Student Access.
Now students can log in and watch videos that you have approved. Perfect for small group projects, enrichment activities, or rotating centers.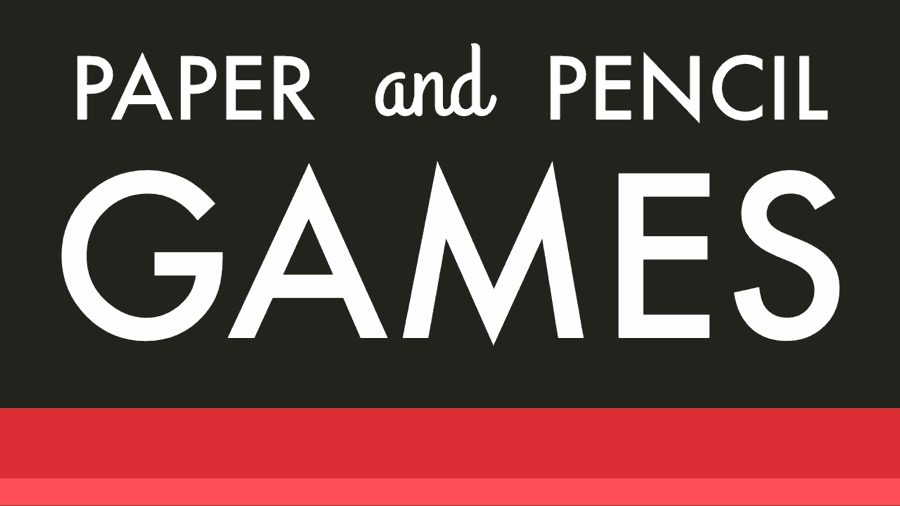 21 Games for Paper and Pencil
Perfect for brain breaks, wrapping up the day, indoor recess, or to analyze interesting strategies. Learn more...
Student Access is available to all current subscribers at no additional cost.