Once students have picked an interesting topic to study on their own (courtesy of The Wikipedia Wormhole), they'll need questions to guide their research.
Once upon a time, I let students create their own questions, but they had a rough time asking questions that they didn't already know the answers to.
For instance, I had an all-star baseball player ask, "What equipment is used in baseball." And a Pokemon pro asked, "What types of Pokemon are there." This was a repeating pattern. But, of course, it's hard to know what you don't already know!
So I tried a variety of tools to upgrade existing questions, building on a tip I once heard from Dr. Jann Leppien.
I grabbed ideas from Bloom's taxonomy, critical thinking skills, and Kaplan's depth, complexity, and content imperatives.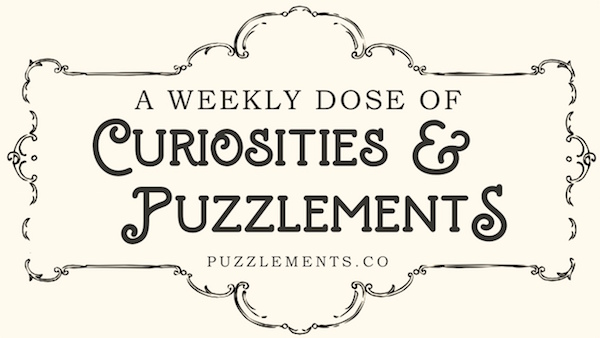 Free Weekly Curiosities
Get five free links to curiosity-provoking images, videos, and articles every Friday. Learn more...
Using a guide like this PDF, Students pick a question word or thinking skill and then combine it with one of several thinking tools.
With this tool, questions upgrade from "What equipment is used in baseball" to:
"What are the ethical issues of baseball equipement?"
"Prove that baseball equipment has become safer over time."
"Who created the original baseball equipment?"
Not only are these much better questions, the student doesn't already know the answer, and (as the reader) I'm interested to hear what she finds!
Students (and teachers) can use The Wikipedia Wormhole to find an interesting topic, and then use this question tool (PDF) to develop better questions to guide research.