We learn best when we're interested in what we're learning about. In a standards based classroom, however, can we science research about nuclear power plants when science standards cover the parts of a plant?
Rather than let students loose completely, consider giving them freedom within your grade-level curriculum. Allow students to generate questions and use those questions to drive your instruction.
You have to teach about the solar system, but if your students are particularly interested in the atmosphere of the planets, then allow some extension time to feed that scholarly hunger.
How To Determine Student's Questions
At a training by Sandra Kaplan, she described the Group Investigation Model of Instruction using a simple picture of the topic with absolutely no explanation. Students then ask questions (at all sorts of levels, depending on their prior knowledge). As a teacher, you record these to guide students' exploration.
I recently used this idea to great success in a unit on alternative fuel sources. A quick picture of a nuclear power plant lead to some easily answered but fascinating questions.
What If It Doesn't Fit?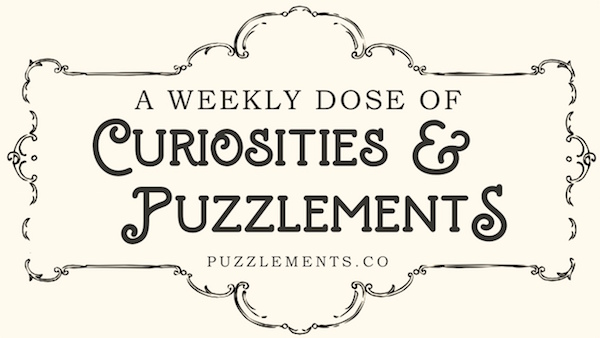 Free Weekly Curiosities
Get five free links to curiosity-provoking images, videos, and articles every Friday. Learn more...
However, now I'm beginning a unit on Ancient Egypt. The picture method may not work for this abstract concept. Instead, I announce that Ancient Egypt is our next topic and ask for questions to be emailed by the next day.
Categorize Questions
The following day, in class, we could categorize these questions according to some criteria (perhaps: geography, religion, government, art, and social life).
These questions could serve as a marker for our learning progress.
Further, students could bring in their answers to these questions, placing their answers on post-its on top of the questions.
Unanswered questions could lead into extension menu activities.
Group Students By Questions
I could group students based on common questions – effectively forming interest groups within Ancient Egyptian history.
These groups could provide answers via a presentation after completing research.
This is similar to a jigsaw, but based on student interest – adding the motivation I often find lacking in a jigsaw activity.
Further Resources
Get creative ideas in your inbox.
I'll send you one or two emails a month to help you better understand and differentiate for gifted students.
Get free resources now!