As a teachers, we spend a ton of time searching for inspiration to enliven our lessons. But sometimes, inspiration hits as soon as you leave the books behind. Friday, my wife and I took a trip to Disneyland and saw this unbelievable (literally unbelievable, it seems like magic) intersection of art & technology.
This is a Zoetrope, basically a three dimensional version of an animated flip book. Watching it come to life was truly shocking, I watched it at least five times to try to wrap my mind around it. If you live in the area, definitely check it out in person (in the animation room at California Adventure) as a video simply doesn't do it justice:
Classroom Application
Besides just sharing an amazing piece of art, you can use this as a hook to explore other concepts. Take one of these big ideas and ask students to find other examples that support the statement (a deductive reasoning activity):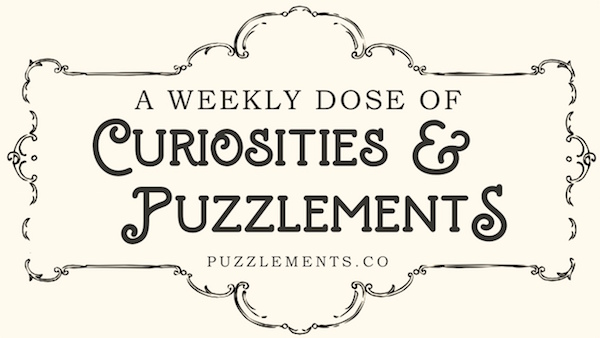 Free Weekly Curiosities
Get five free links to curiosity-provoking images, videos, and articles every Friday. Learn more...
When our point of view changes, details converge to reveal new big ideas: when motionless, these sculptures form a very different image than when they begin spinning.
Different patterns emerge when new details are introduced: adding tiny changes to each sculpture results in a different animation. 
When one detail is missing, a convergence cannot occur: if the strobe light doesn't come on, the amazing animation effect fails completely.
Or explore Arthur C. Clarke's quote: "Any sufficiently advanced technology is indistinguishable from magic."
Any other ideas for using this video in a classroom? Share in the comments 🙂