Introducing a new tool to help you click up creative questions: Respondo!
It combines the power of the brainstorming tool SCAMPER with literary elements and an interesting product menu.
Here's a sample of the power of Respondo!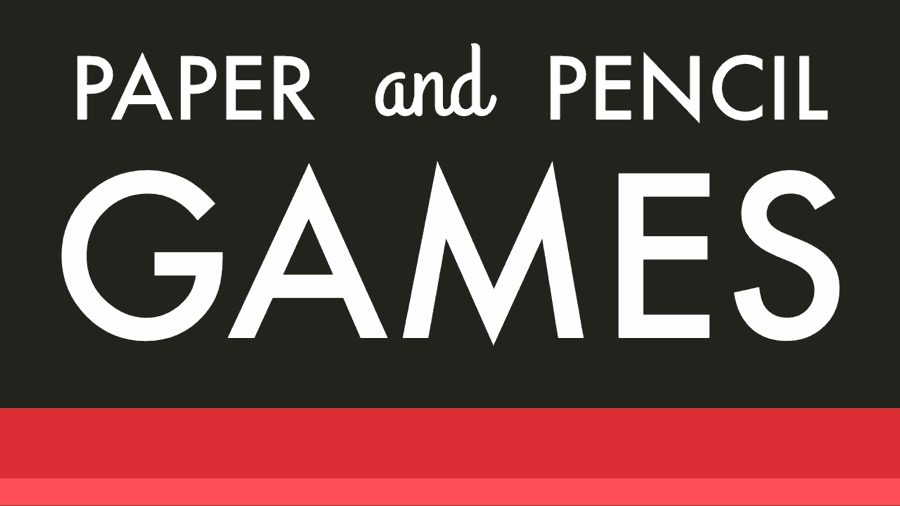 21 Games for Paper and Pencil
Perfect for brain breaks, wrapping up the day, indoor recess, or to analyze interesting strategies. Learn more...
Substitute The Giver's setting for A Wrinkle In Time's setting. Dramatize how this would affect A Wrinkle In Time's plot. Create a skit.
Check it out here.