Byrdseed.TV continues to grow, now featuring over three hours of content! This month, I've added the following videos:
I've added Youtube previews to several of the videos too, so you can preview videos in case you haven't subscribed… yet.
Price Increase
Starting Monday, April 8th, Byrdseed.TV's prices for new members will increase to $6.99. If you sign up before then, you'll be locked in with the current price.
And current members will be unaffected by this increase, of course.
You can also sign up for a yearly account now and save a few bucks.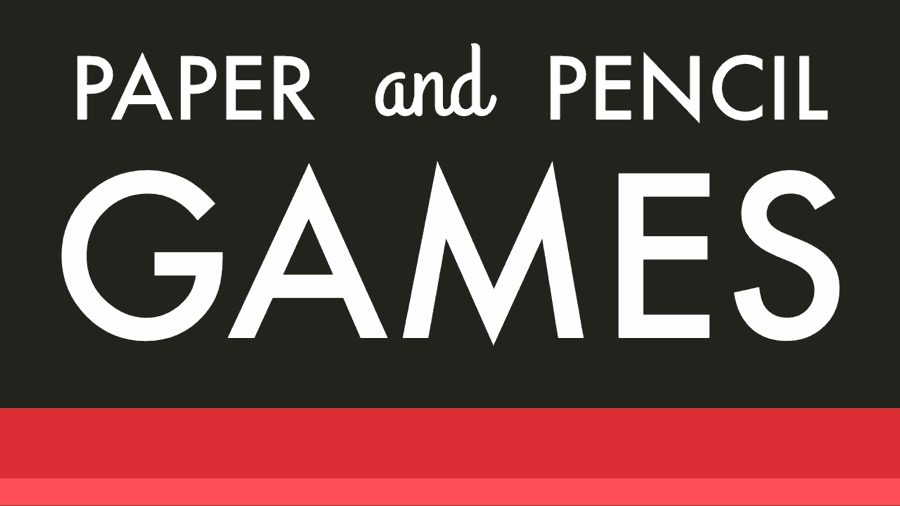 21 Games for Paper and Pencil
Perfect for brain breaks, wrapping up the day, indoor recess, or to analyze interesting strategies. Learn more...
Survey
Finally, a two-question survey to help me improve Byrdseed.TV: