Byrdseed.TV is one month old now. A big thanks to all of you who have become members!
What's New?
This month the following videos went up:
Every week a new video goes up, and you have access to them all immediately for $4.99 a month.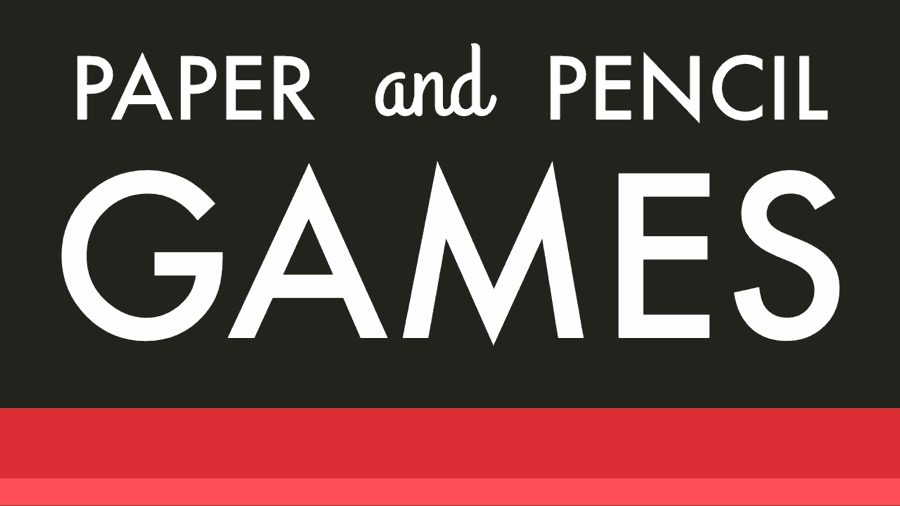 21 Games for Paper and Pencil
Perfect for brain breaks, wrapping up the day, indoor recess, or to analyze interesting strategies. Learn more...
Common Questions
1). Can I show these videos to other people?
Yes. You may sign in and show the videos for professional development. No need to ask permission.
On the other hand, please don't give out your account info to let others sign in. Hopefully the price is low enough that teachers can subscribe on their own.
2). Can I get an annual subscription for staff?
Yes. If you're setting up multiple accounts through your district and need simpler pricing, this is no problem. If there's five or more of you, I'll even knock the annual price down to $50. Get in touch at ian@byrdseed.com