I have several exciting announcements for Byrdseed.TV:
Downloads
Based on last month's survey, you can now download movie files from Byrdseed.TV. All videos are available to download, and, for most videos, Powerpoint slides are also online. This is all included at $7 per month. Everyone with an existing account was automatically upgraded at no extra charge.
And, if you don't care about downloading, the $5 plan is back with access to streaming videos, but no downloads.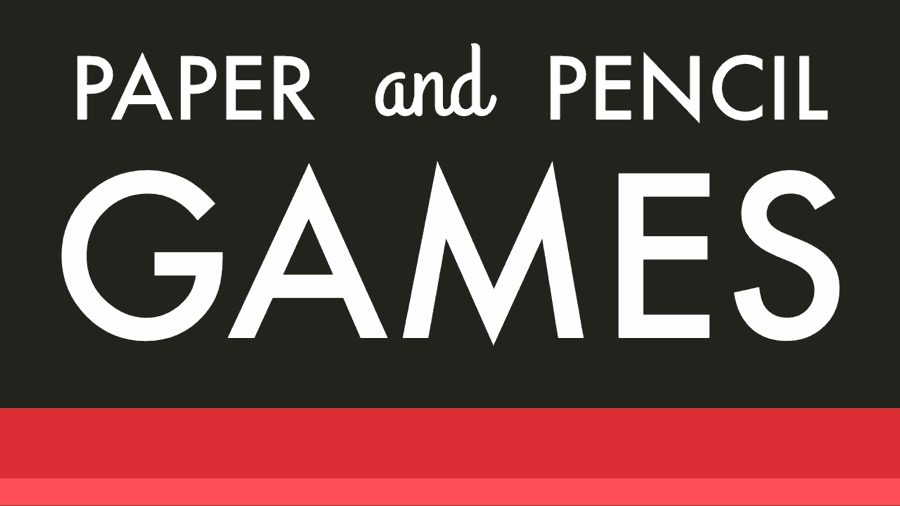 21 Games for Paper and Pencil
Perfect for brain breaks, wrapping up the day, indoor recess, or to analyze interesting strategies. Learn more...
Guest Star!
In even more exciting news, the incredible Joelle Trayers from Not Just Child's Play has created a video focused on young students for ByrdseedTV. You can expect more from her in the near future!
The Latest Videos
These last videos pushed the library over the 4 hour mark! There's a new one every Friday:
Sign up over at Byrdseed.TV.