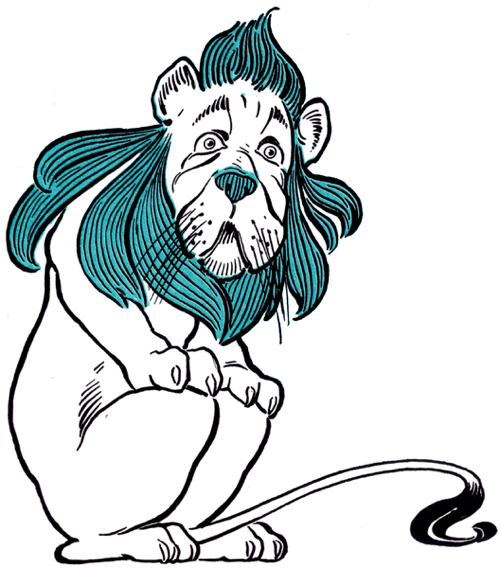 We start the year in language arts with the theme of courage. Here are three quotes I've used representing different viewpoints about courage:
"Cowards die many times before their deaths. The valiant never taste of death but once." William Shakespeare, Julius Caesar Act II, Scene ii
I love this quote from Julius Caesar, and it fits in perfectly with our unit on Ancient Rome. Great for discussion of the importance of honor of safety. Also interesting to discuss whether Caesar's hunger for valor was "right," since he was assassinated soon after speaking this line.
Courage is going from failure to failure without losing enthusiasm." Winston Churchill
Wonderful quote from Churchill to use with students who struggle with perfectionism. Not just does a courageous person move on after failure, but they face new failures while maintaining enthusiasm.
It is curious that physical courage should be so common in the world and moral courage so rare. Mark Twain, Mark Twain In Eruptions
An interesting contrast, perfect for discussing different types of courage. Our students are more likely to face situations that require moral courage rather than physical courage.
Differentiation information in your inbox.
I'll send you one or two emails a month to help you better understand and differentiate for gifted students.
Get free resources now!