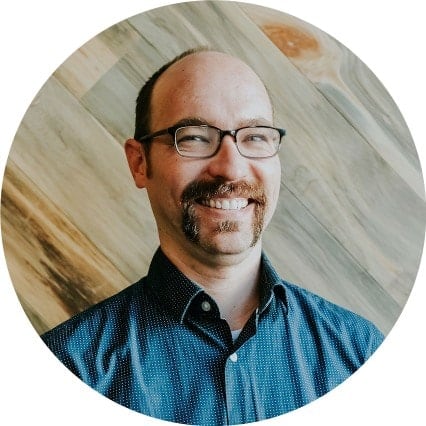 Welcome to Byrdseed! I'm Ian Byrd and I write, speak, and create videos to help teachers around the world improve education for gifted and talented students.
What can I do for you?
Get free, creative ideas in your inbox.
I'll send you one or two emails a month to help you better understand and differentiate for gifted students.
Get free resources now!