Who Is Ian?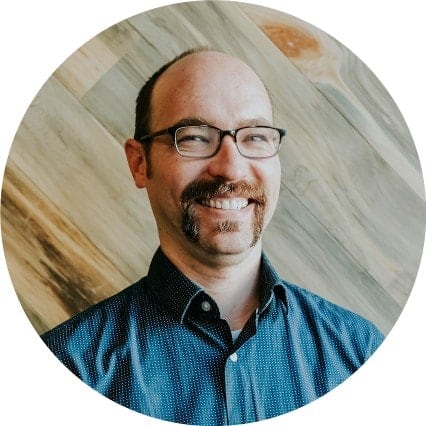 I'm Ian Byrd! I taught gifted students in Garden Grove, California where I grew up as a gifted kid myself. On my journey to become a teacher, I earned a degree in Computer Science, briefly played bass in an almost successful rock band, and married a fashion designer. I write about gifted education here at Byrdseed.com to an audience of over 30,000 monthly visitors.
I also:
Send out free weekly mailers packed with Curiosities and Puzzlements
Develop video projects and investigations for students (and their teachers) at Byrdseed.TV
Create online courses for teachers to earn professional development credit at Gifted Guild
If you need a picture of me, I love this photo because of the cool robot. Credit to Mary Byrd.
Get In Touch!
Have a question? Want more information? Just want to send a note?
Byrdseed's logo was generously created by my friend Cindy at Blot and Dot.