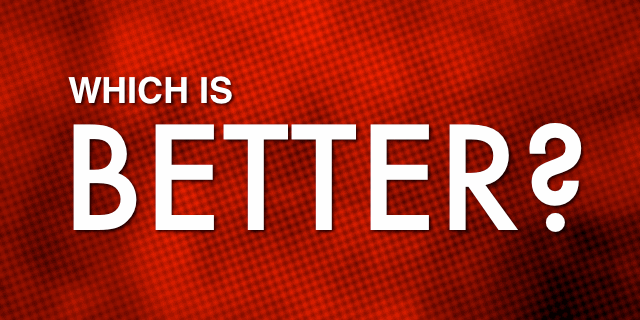 Moving from analysis to evaluation on Bloom's Taxonomy sure makes things more fun.
Why?
Check out these examples. Which would you rather answer?
Math
Boring: Compare and contrast multiplication and division.
Fun: Which is better, multiplication or division? Why?
Social Studies
Boring: Describe the similarities between Athens' democracy and the Roman Republic.
Fun: From the point of view of a commoner, which government would you rather live under?
Science
Boring: List the qualities of metamorphic, sedimentary, and igneous rocks.
Fun: Create a political campaign for your favorite type of rock in which it proves it is better than the other two candidates.
Plus, as I wrote about earlier, these types of assessments should be reflecting the depth of your instruction.
Differentiation information in your inbox.
I'll send you one or two emails a month to help you better understand and differentiate for gifted students.
Get free resources now!